Aurelio Alonso Díaz
Architect
Aurelio Alonso Díaz studied architecture at the Polytechnical University of Madrid. Coming from a family of architects, he began his career at his father's firm, a renowned surveyor in Tenerife. During his more than 15 years of experience, he has carried out over 250 architectural projects of all kinds within the Canary Islands, the Balearic Islands and Western Africa. His concept of architecture is based off of understanding the surroundings and adapting to the client's needs, while finding a balance in functionality and efficiency over any individual architectural aspect.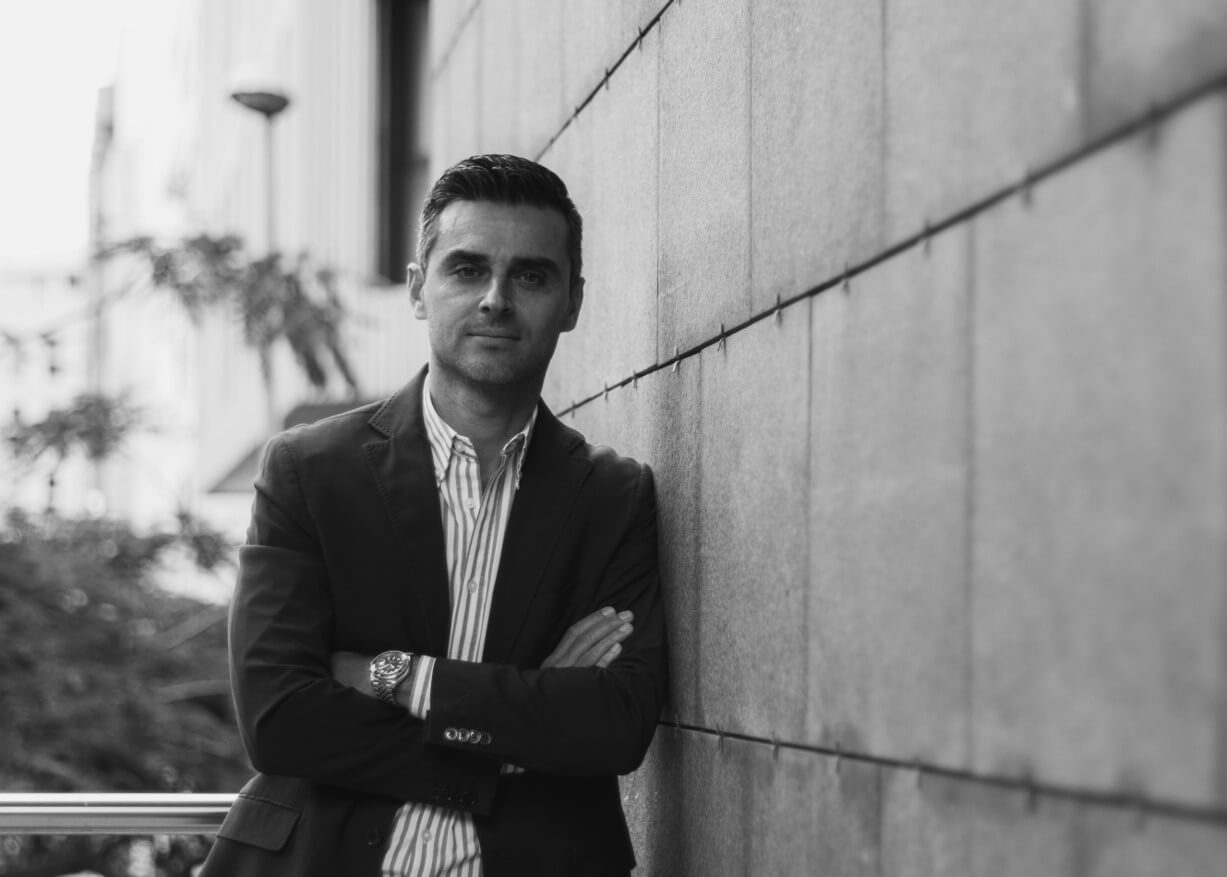 Marta Rodríguez Cuenda
Interior Designer and Decorator
Marta began working as a designer before studying for her respective degree, allowing herself to find a clear path into what is now her profession and her passion. For her, interior design requires discipline, diligence, and empathy to find the essence of a space and understand the history of each client and project by immersing herself temporarily into that space. During her career she has received numerous awards, the most recent being 2 Accessible Architecture of the Canary Islands awards, DICA Gold 2019 awards in the categories of graphic design and ephemeral architecture, finalist in the 4th International Biennial of Interior Design, Cracovia, finalist in the Porcelanosa Awards 2011, as well as a national prize for the Sophie&Lucie window displays in 2020.